Country Boy Brewing Lexington KY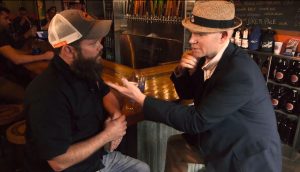 Enjoy this 2018 EMMY NOMINATED Feature! Let's meet the Country Boys from Georgetown, KY who started Country Boy based on some crazy ideas they had while drinking beer and teaching English to some Japanese folks. In Japan. Yeah, it's that kinda crazy story. Much like the beer flavors.
Learn more about how they got their names, the beers that is, and what it takes to make a great sour beer.  Sour, being a good thing.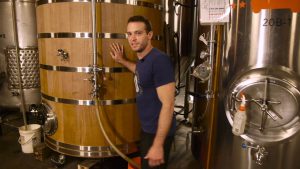 Visit the Country Boys at: http://countryboybrewing.com/