FIRST VINEYARD WINERY JESSAMINE COUNTY KY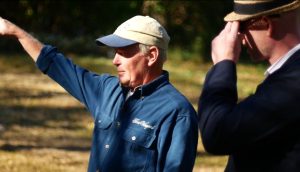 We met up with the owners of the First Commercial Vineyard in North America.  I know what you're thinking, damn, they must be old.  Well, let's just say these folks took on a project that may well have been lost to history.
Join us as we walk the beautiful lands overlooking the Kentucky River; and see the remains of the original winery where grapes were harvested and turned into a wine sent to Thomas Jefferson for tasting, while he was president of these young United States.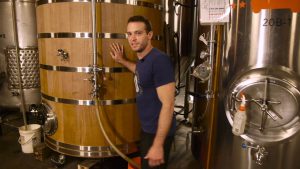 Go Back in time by visiting: http://www.firstvineyard.net/