LOUISVILLE WATER RESERVOIR & LAB LOUISVILLE KY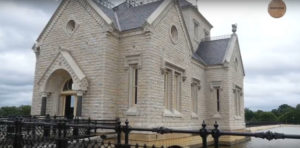 Kyle concludes his journey with Louisville Water, learning how water from the Ohio River ends up in your glass as some of the best water in the United States.
In this segment, we'll visit the Louisville Reservoir and historic gate house and finish up in the lab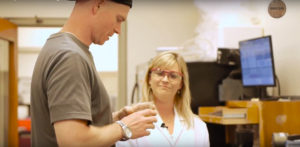 exploring some "science" behind the final steps of the process, including some most excellent heavy metal!
Louisville pure tap! Be sure to watch the full episode, online NOW.
Sponsored by Louisville MSD http://louisvillemsd.org/
Learn more by visiting: http://www.louisvillewater.com/