LOUISVILLE MSD WATER TREATMENT LOUISVILLE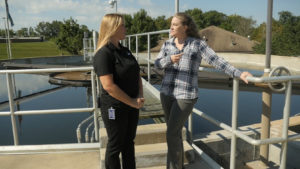 Watch as Carrie meets with the Louisville MSD team at their Floyd's Fork water treatment facility. In this story we'll learn how the stuff you flush is processed to come out as clean, if not cleaner than the Floyd's Fork.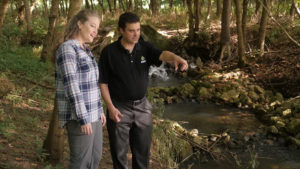 We'll also learn some very helpful tips about how YOU can help minimize pollution and what to FLUSH and what NOT to FLUSH. Be sure to watch the full episode, online NOW.
Sponsored by Louisville Water http://www.louisvillewater.com/ 
Learn more by visiting: http://louisvillemsd.org/