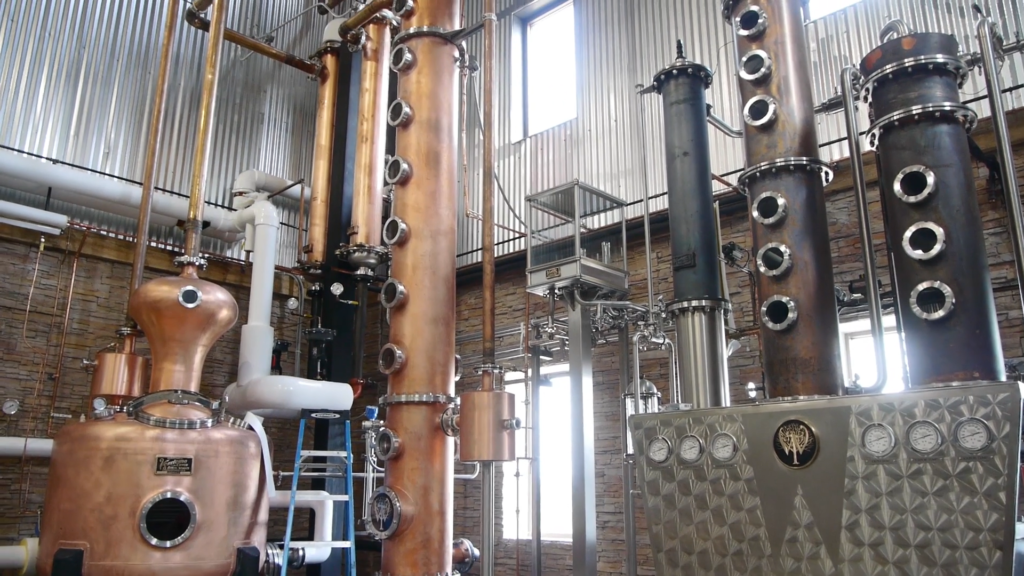 Watch our story on Wilderness Trail Distillery in Danville, KY…
Let's take a trip back in time as we head up to Wilderness Trail Distillery located in Danville, KY. This historical house and distillery is one you don't want to miss! Learn the history behind the old homeowners of this distillery.
You won't believe who wrote one of today's most popular party songs!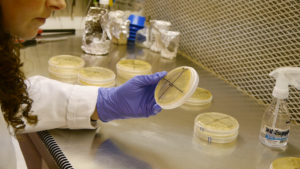 Watch as we explore this all-in-one distillery and visitor center where you can indulge in food and drinks. Learn about their Blue Heron Vodka and Harvest Rum. Discover what other beloved Kentucky liquor they're making here! Join Kyle and Jerod Smith as he leads us to their fermentation center. Check out how they are currently accomplishing the final touches of their Bourbon and Whiskey. Stay tuned as we speak with Master Distiller, Shane Baker, and learn about the importance of Kentucky water used for production. You don't want to miss seeing these guys' high tech lab where they complete research and development for distilleries around the world! Find out how this distillery provides 20 % of the yeast used in production of alcohol worldwide! Put your thinking caps on, as we talk with Co-founder, Pat Heist, also known as the cool science guy behind the grains used in fermentation! Last, but not least, join Kyle as he tastes their Harvest Rum and Blue Heron Vodka. .
Visit the Wilderness Trail Distillery website at: www.wildernesstracedistillery.com/