Watch our story on the Dix River Dam…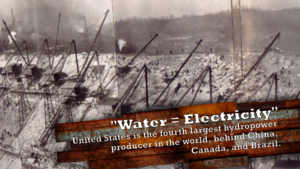 Hold onto your paddle as we take a pit stop at the Dix River Dam and uncover its gripping history. Built in 1925, the dam is located in central Kentucky near Herrington Lake. Dix dam produces 24 megawatts of power with all "Green Energy" for local communities.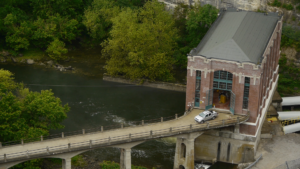 This is also home to the massive river gorge residing next to the river. Watch and discover the benefits Dix dam contributes to its community. Some of these benefits include water, electricity, and flood prevention in the lake, and more!  Learn more about the operation of this extensive dam and how it achieves the production of hydroelectricity.
Learn More At: Dix Dam Generating Station